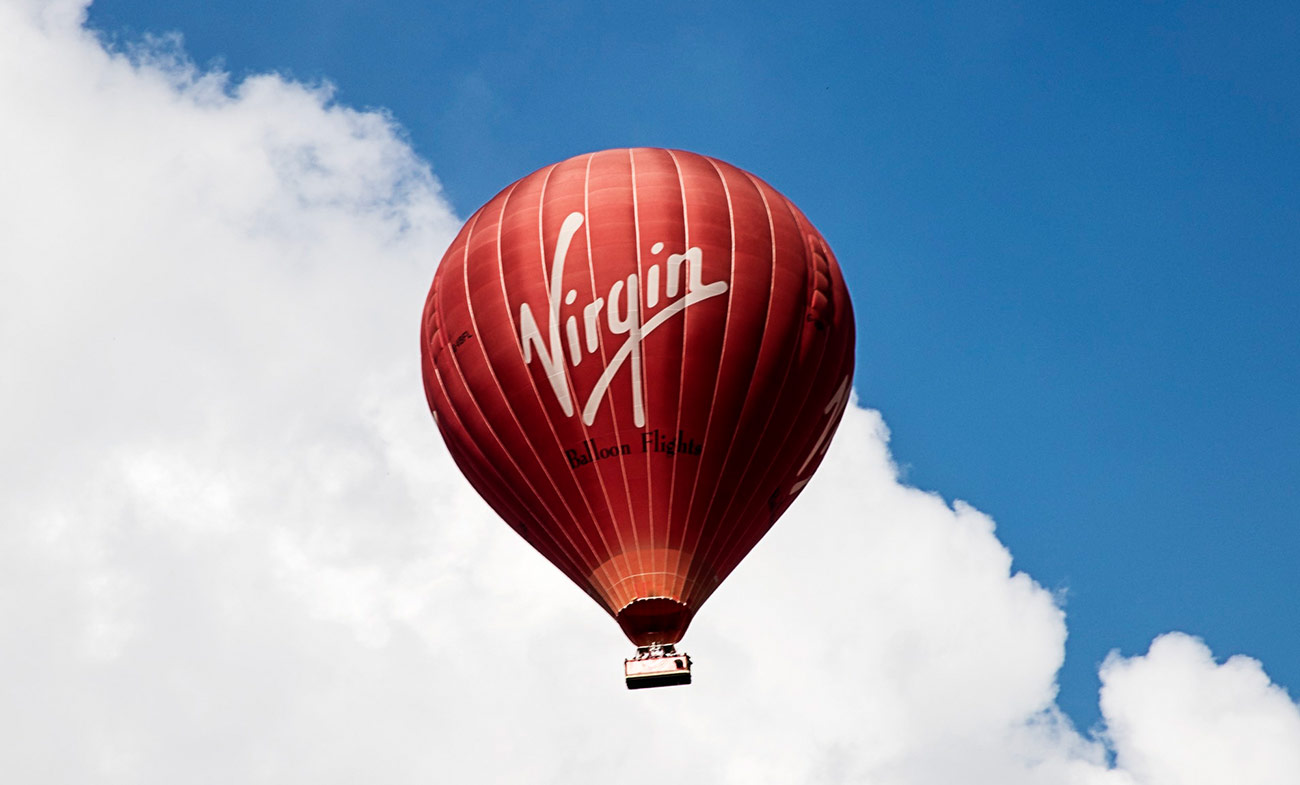 Digital marketing trends that you should pay attention to for 2023
Digital marketing is always changing, and keeping up with the latest trends is essential for success. In this blog post, you'll learn about some of the most important digital marketing trends to watch out for in 2023. So whether you're a business owner looking to market your products online or a marketer looking to stay ahead of the curve, read on for insights into what's happening in the world of digital marketing. Thanks for reading!
1. Voice search is becoming more popular – make sure your website is optimized for voice searches
Right now, one of the biggest trends is voice search. A study by Comscore found that 50% of all online searches will be voice searches by 2023, so it's important to make sure your website is optimized for voice search. There are a few things you can do to make sure your website is ready for the future of search. First, focus on long-tail keywords since these are more likely to be used in conversational queries. Second, make sure your site is mobile-friendly since many voice searches are done on mobile devices. Finally, structure your content in an easily accessible way so users can find the information they're looking for quickly and easily. By following these tips, you can make sure your website is ready for the future of voice search.
2. Video content is growing in popularity – create videos that showcase your products or services
According to a recent study, by 2023 video content will make up 82% of all online traffic. This shift is being driven by a number of factors, including the increasing popularity of streaming services and the ubiquity of mobile devices. As a result, video is becoming an increasingly important marketing tool. businesses that fail to embrace this trend will find themselves at a disadvantage.
There are a number of ways to use video to showcase your products or services. One option is to create product demonstration videos. These videos can be used to highlight the features and benefits of your products in a way that is both engaging and informative. Another option is to create testimonial videos. These videos can be used to build trust and credibility with potential customers by featuring satisfied customers who are willing to endorse your products or services. Whatever approach you choose, remember that video is one of the most powerful marketing tools available, and it should be used to its fullest potential.
3. Social media platforms are constantly changing – make sure you are using the latest features to reach your target audience
Marketing is an essential component of any business, and social media is a powerful marketing tool. However, the landscape of social media is constantly changing, with new platforms emerging and existing platforms evolving. As a result, it can be difficult to keep up with the latest trends and ensure that you are using the most effective social media for your business. Here are some predictions for the future of social media, so you can be sure to stay ahead of the curve.
By 2023, it is estimated that over half of the world will be using social media, making it more important than ever for businesses to have a presence online. Marketing experts expect that there will be a shift from automated content to more personal and engaging content, as well as an increase in user-generated content. In terms of specific platforms, Instagram is expected to continue to grow in popularity, while Snapchat is forecasted to decline. It is also predicted that social media will become increasingly integrated into other aspects of life, such as shopping and travel.
So what does this mean for businesses? First and foremost, it is important to keep up with the latest trends in social media and adapt your marketing strategy accordingly. It is also crucial to choose the right platform for your business – not all platforms are created equal, and each has its own unique user base. By staying informed and making strategic choices, you can ensure that your business remains at the forefront of the ever-changing world of social media.
4. Mobile marketing is essential – make sure your website and marketing materials are mobile-friendly
Marketing is always evolving to keep up with the latest trends and technology. In the past, companies could get by with a desktop-only website and traditional marketing materials like print ads and TV commercials. But today, it's essential to have a mobile-friendly website and marketing strategy. In fact, by 2023 it's estimated that mobile devices will account for 73% of all internet traffic. So if you're not already catering to mobile users, you're missing out on a huge opportunity.Make sure your website is designed for mobile devices and that your marketing materials are easy to view on a smaller screen. You should also consider using SMS marketing or creating a mobile app to reach your target audience where they are spending the majority of their time. Ignoring the trend towards mobile devices could mean losing out to your competitors who are ahead of the curve.
5. Email marketing is still a powerful tool – use it to connect with customers and potential customers
Marketing trends come and go, but one thing remains constant: the power of email marketing. In a world where attention spans are getting shorter and consumers are bombarded with marketing messages from all sides, email still provides a way to connect with customers and potential customers in a personal and direct way. And according to recent studies, email is only going to become more important in the coming years. By 2023, it's estimated that there will be 4.3 billion email users worldwide – that's nearly 60% of the global population! So if you're not using email marketing as part of your online marketing strategy, now is the time to start. It's a powerful tool that can help you reach your target audience and achieve your business goals.
6. SEO is always evolving – stay up to date on the latest trends to ensure your website ranks high in search engine results pages
Any business looking to succeed online needs to prioritize SEO. Search Engine Optimization is the process of optimizing a website for Google search with the goal of earning higher web traffic levels and improving the visibility of the site. Despite the ever-changing landscape of the internet, SEO has remained an important part of online marketing, and that is not likely to change anytime soon. In fact, a recent study found that SEO will continue to be a top marketing priority through 2023. As businesses increasingly move online, they will need to adapt their marketing strategies to stay ahead of the competition. Those who fail to invest in SEO will find themselves at a serious disadvantage.
As we can see, there are many digital marketing trends that businesses should pay attention to this year. Each one of these has the potential to help you reach your target market in a new and innovative way. So which one attracts you the most? We'd love to hear from you about which digital marketing trend is your favorite or if you have any concerns about implementing these strategies. Leave us a comment below or contact us today to get started on driving more leads and sales for your business!